The car was in a bad way when it arrived at our workshops and so we stripped the car back to a bareshell to start again.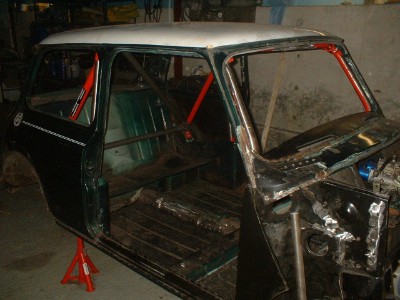 We enlisted the help of Bad Obsession motorsport to take on the shell welding and then handed the car over to Paint Fusion to put the British Racing green Paint back on.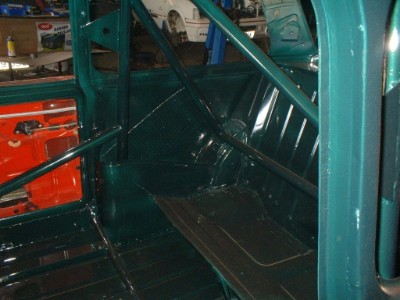 Alan was keen to be involved with the building of this car and came to the workshop most weekends with his daughter Lauren to help out.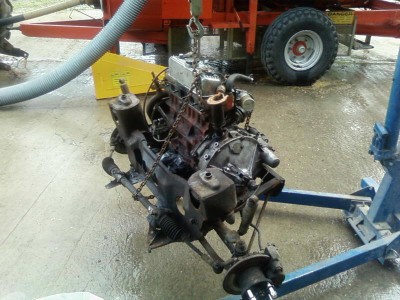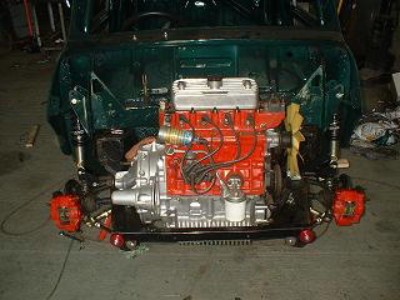 Pretty much everything was replaced, We stripped and rebuilt the engine, fitting high pressure high capacity oil pump, Duplex Timing gear, rally cam kit and a new competition clutch.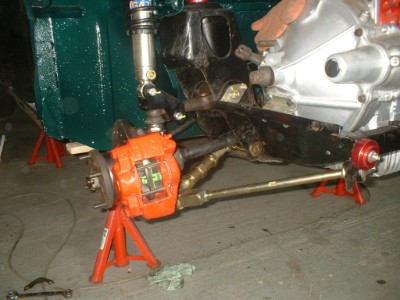 The suspension was all replaced with adjustable coil overs and adjustable Castor camber kits. The rear end was fitted with a new rear beam axle. The brakes were all up graded and competiton Pads fitted. The rear had new shoes and cylinders and super fins. All fuel and brake lines were replaced.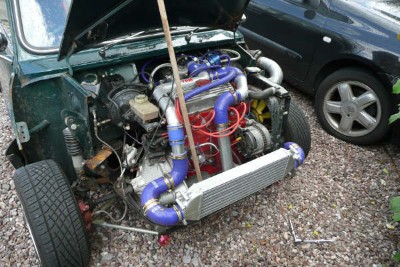 Alan has since fitted the engine with a Turbo and cosworth Intercooler.
The power now is fantastic and the handling is superb!